One! More! Sleep!
I know, in some parts of the world, it's already tomorrow, but I rock it Pacific Standard Time, so we'll be working on my clock for this free explosion of badassery. That means we're just one sleep away from the start of 11 days of inbox love designed to get your mind and your tools in peak shape for 2017!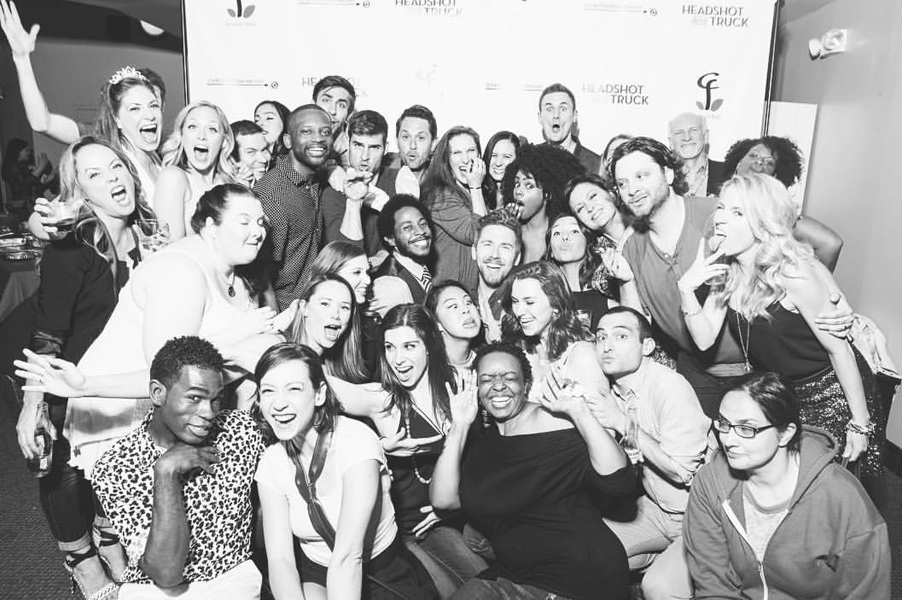 One of my very favorite things about this FREE online course is the community support that comes from all over the world, just because you're sharing this journey together! I freakin' LOVE that and think it's a glorious bonus to all the up-leveling that happens while working on the Self-Management for Actors principles!
If you have missed A THING, here are all four of the welcome emails that have gone out thus far:
Please go through *especially* the one about how to enter the contest if you're thinking you'd love a chance of landing FREE membership for four solid months of Self-Management for Actors up-level action with me to start 2017 at your strongest — far beyond what will already blow your mind in these 11 days we're about to share!
(If you have any questions about Get in Gear for the Next Tier, the epic Q&A I held at Facebook Live is stored for you at Facebook and even at the YouTubes!)
Okay, that's (pretty much) it. I'm putting the finishing touches on tomorrow's first blast and that sun is barely visible out over that gorgeous Pacific Ocean out my window, so it's (almost) ON.
Definitely keep me posted about how things are going for you with this! In fact, I'll give you a tweet to use in each day's email (and when you use it, that's an entry in the aforementioned CONTEST — Woo hoo!).
Hey, here's a tweet to get you an EXTRA entry today! Bonus!! Before the contest even officially starts, you're already IN with an entry. Just click it and you're ahead! –> Check me out as I #GetInGear for the New Year with @BonnieGillespie starting tomorrow! 2017 is gonna rock! #SMFAninjas (I've left you room to add your own WOO HOO message as well.)
And if you'd like to open a *really* great present early, this is the best one: For more than 60% off, you can book a mini-coaching session with me as a graduation present to yourself — so that in the weeks AFTER this amazing FREE training series, I'll do a live review of your work, recorded (for you to reference again and again), with you live on the call with me to ask any questions, and I'll suggest any tweaks that might elevate your fabulous tier-jumping Get in Gear action even further! Whoa! That's insane. This deal is *only* good if snagged in 2016, so don't delay!

Gotta scoot. I'm so excited for all we're gonna do over these next 11 days! Please enjoy every moment of this process! I know I sure will. 🙂 Squeeeeeeeeeeeeee!
Much love,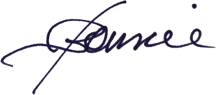 ---
Bonnie Gillespie is living her dreams by helping others figure out how to live theirs. Wanna work with Bon? Start here. Thanks!
(Visited 210 times, 1 visits today)