Growth!
Took mom-and-pop shop to staffed corporation.
Took indie webseries to studio TV series.
Took "secret" classes to the world.
Turned heads at Team Tom Cruise.
Built the brand.
Teenage stepson. Theta healing. Pole dancing three days a week.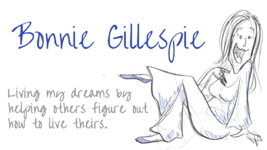 The Sum Of All Years is Bonnie Gillespie's autobiography in which the word count for each post is limited to the corresponding age for that entry. See them all, here.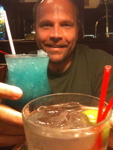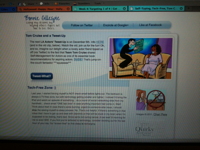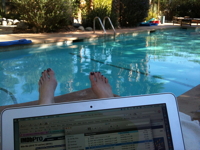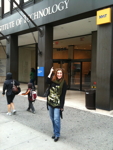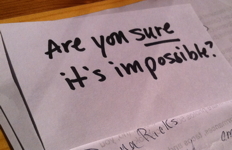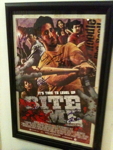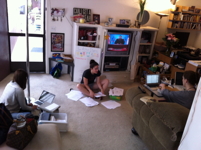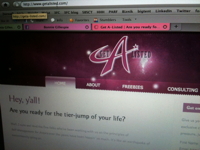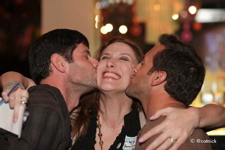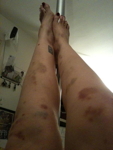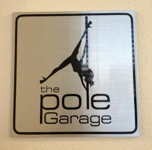 (Visited 92 times, 1 visits today)