(See also 2006, 2005, and 2004.)
Take the first line (or so) from the first post of each month of 2007. That's your Year In Review.
January 2007:
It's Quiet… Too Quiet
And I know why. Within a few hours, agents and managers will hit their offices and start in on follow-up calls for the auditions 250 of their clients had with us before this town shut down at close-of-business on the 15th of December.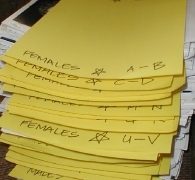 February 2007:
*glee-filled giggle*
Heeeeeeeee! Welcome to the cast, Mister Keaton.
March 2007:
Uma Benefit Update: LOWER PRICE!!
Hi Guys, This just in! WE'RE LOWERING THE PRICE TO $30 PER TICKET!!!!
April 2007:
"Hey, Bon! Y U No Mo' Bloggy?"
Because I'm so FREAKIN' busy, y'all! Seriously! WOW. Producing a showcase is some WORK.
May 2007:
Cricket Feet Casting: Actors Showcase
Hey everyone, I'm really excited! After a great inaugural showcase last month, we are now producing the second version of the Cricket Feet Casting Actors Showcase under the direction of Emmy Award-winning director Anna Christopher!
June 2007:
Casting Is Exhausting!
Let me be more specific. Casting for the showcase is exhausting!
July 2007:
The Actors Voice, 7/2/07
Hi Everyone! Here's how tomorrow's The Actors Voice starts out.
August 2007:
Showcase News: Director HIRED, Call for SCENES!
It is with great yippee-filled glee that I announce our November 2007 showcase DIRECTOR, the inimitable rockstar hyphenate: Annie Wood!
September 2007:
The Actors Voice, 9/3/07
Hi Everyone! Here's how today's The Actors Voice starts out.
October 2007:
Fixing a Hole
It's like magic when this happens. (And it doesn't happen often.)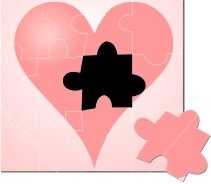 November 2007:
Call Me a Cockeyed Optimist
I really thought we could make it through. No WGA strike. No work stoppage in Hollywood. I had hope. I had optimism. I had delusions.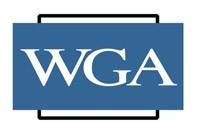 December 2007:
Saturday Night Search Party
Holy hell, has it really been a year since my last BonBlogs Search Party? Wow! Yes it has!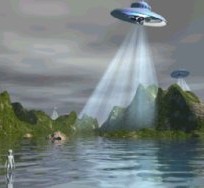 ===========
Moral of the story? 2007 was a year of WORK, y'all. I think I'm feelin' that.
(Visited 64 times, 1 visits today)