More producing (but cast huge Internet hits).
Goodbye Papa Bear and Salema (two more Momma links).
Developed my own logline via The War of Art.
Reprinted #7: "Top Ten Acting Books EVER WRITTEN."
Thinkin' Lincoln; Ladydates.
Laughed!
Done dickin' around.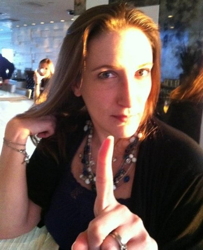 The Sum Of All Years is Bonnie Gillespie's autobiography in which the word count for each post is limited to the corresponding age for that entry. See them all, here.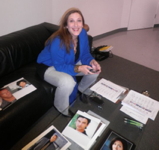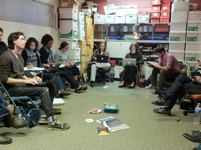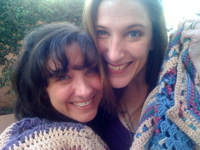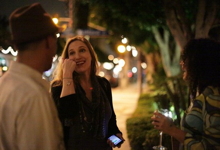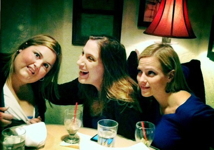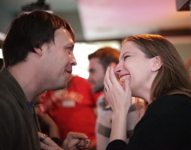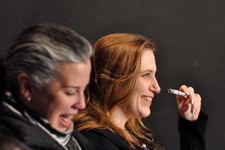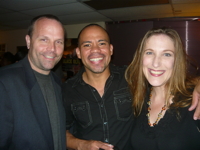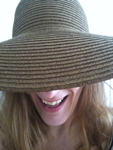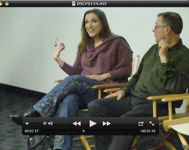 (Visited 95 times, 1 visits today)