Where do I begin?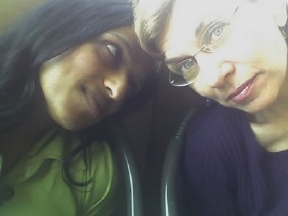 I have so much emotion about the outpouring of love, vibes, well-wishing, prayers, and donations that have come in for our lovely Uma in such a short period of time.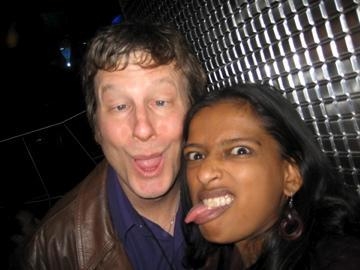 And in a dozen hours or so, I'll be rolling out a BIG ANNOUNCEMENT about a major fundraising event that is a mitzvah on the part of an amazingly talented actor friend. OH, HOW I LOVE THE INTERNET!!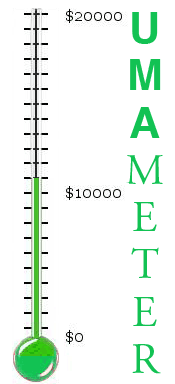 As I keep an eye on the Uma-Meter over at TheUmaFund.blogspot.com, I am in awe. I see the names of friends and loved ones who I know would reach out to take care of me if ever I were in need… and they're all reaching out and taking care of Uma… because her story is so touching and they all want to see OUR friend come home.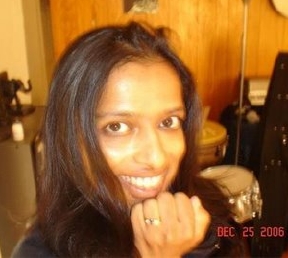 It's like we've all adopted Uma (and she is sooooooo going to kick our asses over all of this fuss). I sincerely cannot wait for her to bust our chops about it all. Bring it, Urp. Bring it!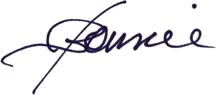 ---
Bonnie Gillespie is living her dreams by helping others figure out how to live theirs. Wanna work with Bon? Start here. Thanks!
(Visited 86 times, 1 visits today)