Happy half-hundred!
Followed Pisces guides White Rabbit style… through invisible corridors.
Partnered with Libra loves to remember I needn't abandon pragmatic balance while conjuring expansion.
Yes, dear, you can have it all.
Got purposeful.
Intentional.
Ritualistic.
Embraced "inconvenient me", invested in next-level coaching, Gloop Spotted.
WHAT NEXT FUN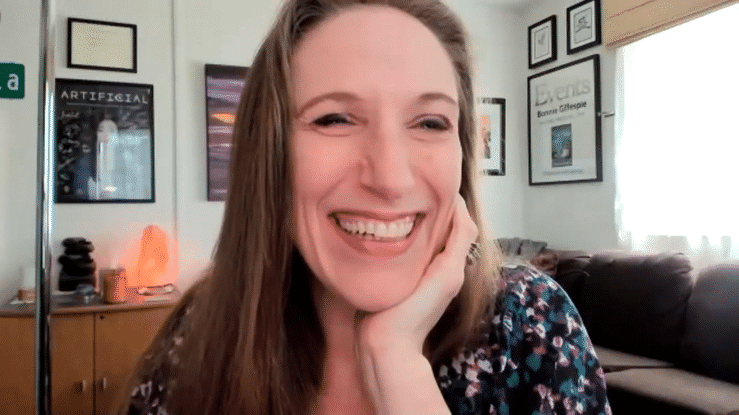 The Sum Of All Years is Bonnie Gillespie's autobiography in which the word count for each post is limited to the corresponding age for that entry. See them all, here.
(Visited 215 times, 1 visits today)