Deep thoughts while I'm doing the "brain work" behind this week's column…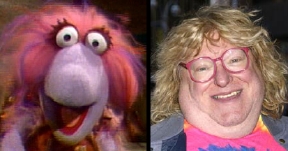 This isn't news. Everyone says Bruce Vilanch resembles a Fraggle. But check this out.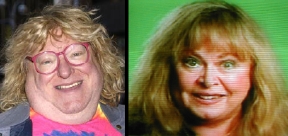 Separated at birth, no? (That's Sally Struthers, BTW.)
Okay, and I've realized that Ant and Mario Cantone are totally the same guy.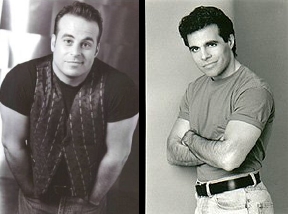 (Seriously. Listen to them with your eyes closed.)
But far more disturbing, in my search for these images was this: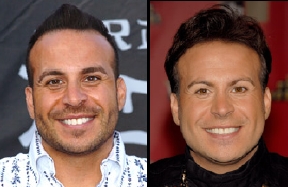 These photos were taken in 2004 and 2006. STEP AWAY FROM THE BOTOX, ANT. Wow.
*shudder*
(Visited 135 times, 1 visits today)