Remember when Keith's paparazzo role went recurring?
Well, tune in tonight at 10pm on CBS to watch Keith on CSI: Miami (again). This time, it'll be a tiny blip at the end of the episode (but he earned overscale this time, so woo damn hoo).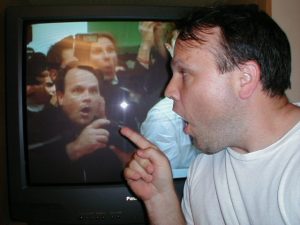 Oh, honey… am I allowed to tell everyone about your Hallmark Channel movie of the week with Barry Bostwick yet? No? Okay. I'll wait. *smirk*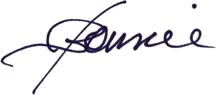 ---
Bonnie Gillespie is living her dreams by helping others figure out how to live theirs. Wanna work with Bon? Start here. Thanks!
(Visited 65 times, 1 visits today)