I made a commitment last year to buy nothing from cis-het straight white men for at least a year.
I've bought enough from them.
(That I want to pause here and apologize to any cis-het straight white men who are offended by that is exactly part of the problem. Never once have I felt the need to apologize to any entire population OTHER than cis-het straight white men for anything. Ever. And ain't that saying somethin'?)
In these months of NOT buying from the dominant population, I've enjoyed so many things — especially books — while feeling as though I'm becoming less of a contributor to the problem of white supremacy. It's a wee thing, but it's something I can do easily. And I'm better for it.
Case in point: getting to read goodies like this! Son of Elsewhere: A Memoir in Pieces by Elamin Abdelmahmoud just arrived (I placed my order in November) and already I'm sucked in.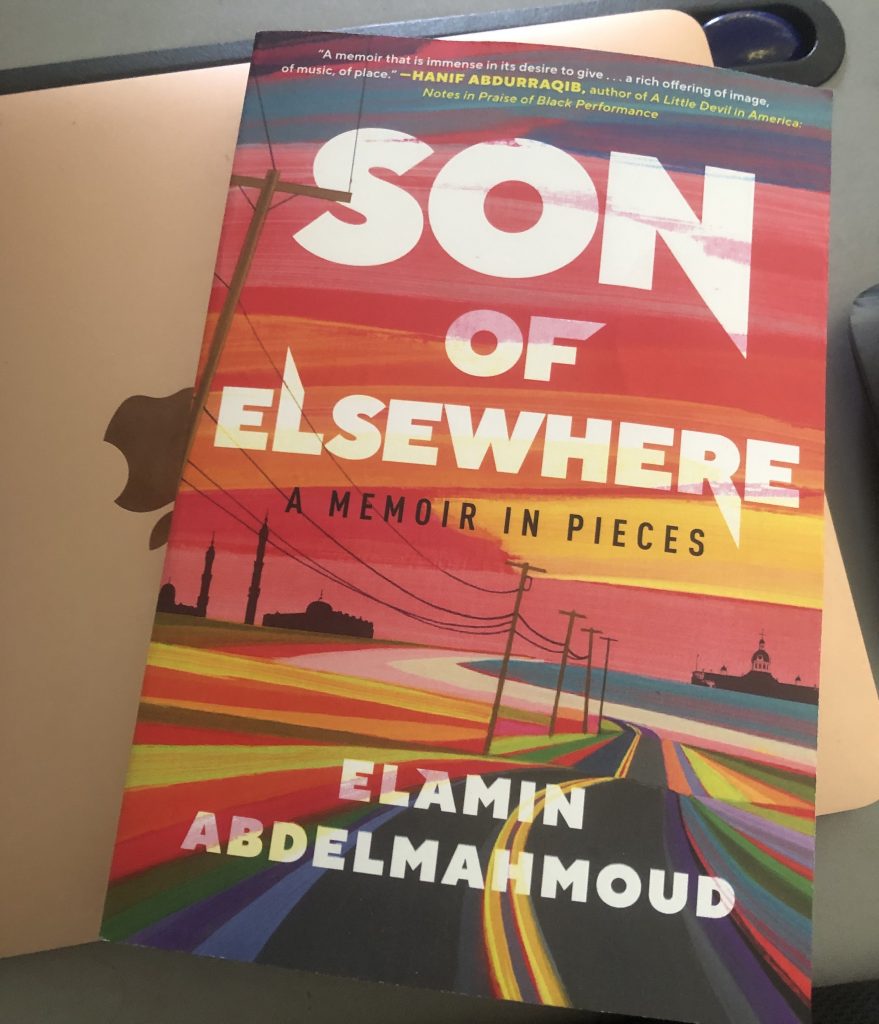 Click to "look inside the book" (but please consider buying from a small business, preferably BIPOC-owned, LGBTQ+ owned, female owned… rather than giving more money to Amazon unless that's the only alternative).
Thank you, Elamin, for this lovely exploration of so many lives, so many lived experiences, so many opportunities to define ourselves.
Here's to #TheElsewhere in all of us!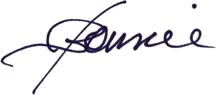 ---
Bonnie Gillespie is living her dreams by helping others figure out how to live theirs. Wanna work with Bon? Start here. Thanks!
(Visited 24 times, 1 visits today)