Back in 2009, after Self-Management for Actors classes (which met on Thursdays), we started going out after class, and on the third Thursday of the month (if there were five Thursdays that month), we'd just take the week OFF from class and spend the whole class time (7pm 'til whenever they hauled our asses out of the joint) celebrating our collective awesomosity.
This was also a great chance for class folks to bring non-
SMFA
-ers to meet up, connect, sing karaoke, break into spontaneous dance parties.
Welp, even though class doesn't meet weekly anymore, there are still four months each year in which there are five Thursdays, and therefore, we take those four Thursdays to celebrate our collective awesomeosity, meet alumni's friends and fam, and sing karaoke while breaking into spontaneous dance parties.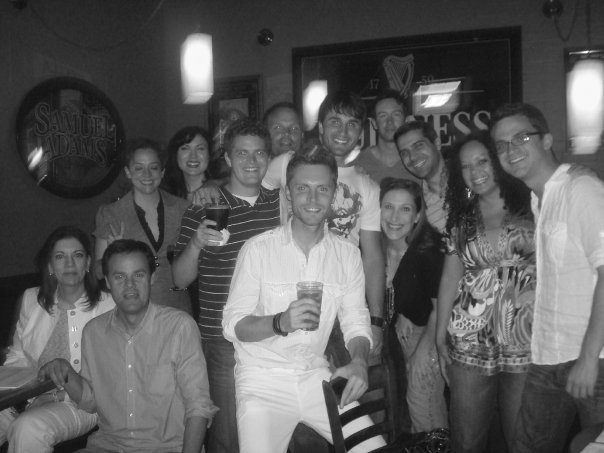 We also do business.
Decide to collaborate on indie productions.
Create partnerships.
(Some folks create babies.)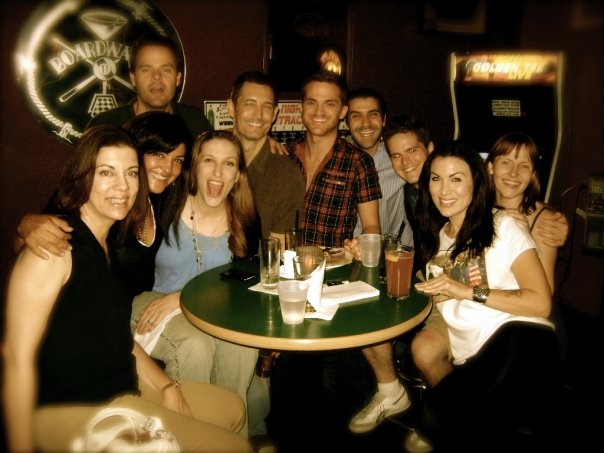 So… the next TTT is coming up, and the location is
Boardwalk 11
.
Bless their bones for being awesome when 100 of our closest friends descend upon the joint, ready to have a blast.
Wanna join us? Show up!
It's that easy.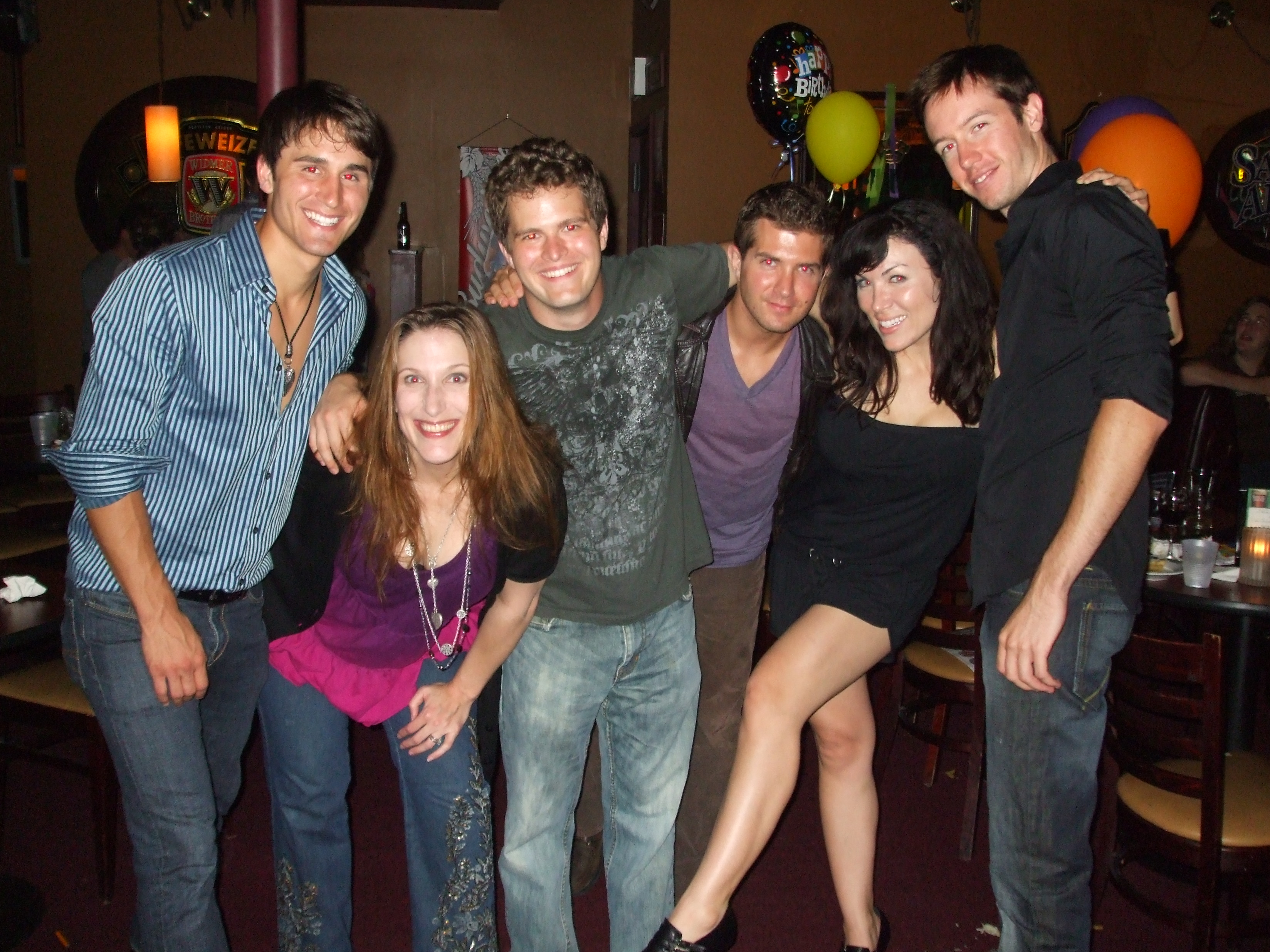 7pm = quiet enough to talk and eat and be chill. 9pm = still early enough to get your name in for some singing. 11p = crazy dance party time with no chance of getting to sing unless you count "singing along" as singing. 1am = we'll see you in the parking lot, deciding which drivethru gets our latenight pre-hangover meal business.
No RSVP necessary… just come! Wanna be sure we're gonna be there? Check your calendar. Does this month have five Thursdays? We'll see you on Thirsty Third Thursday at Boardwalk 11. Woo HOO!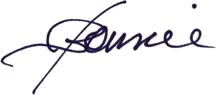 ---
Bonnie Gillespie is living her dreams by helping others figure out how to live theirs. Wanna work with Bon? Start here. Thanks!
(Visited 1,545 times, 1 visits today)