It feels weird even starting this post.
See, I need to let y'all know I'm co-hosting a free, live webinar at 11am PDT on Friday with the amazing Rachel Lang. It's called Venus & Your Love Language and you can sign up to join us here. You'll especially want to be there if Venus retrograde has been bringing you some interesting energy!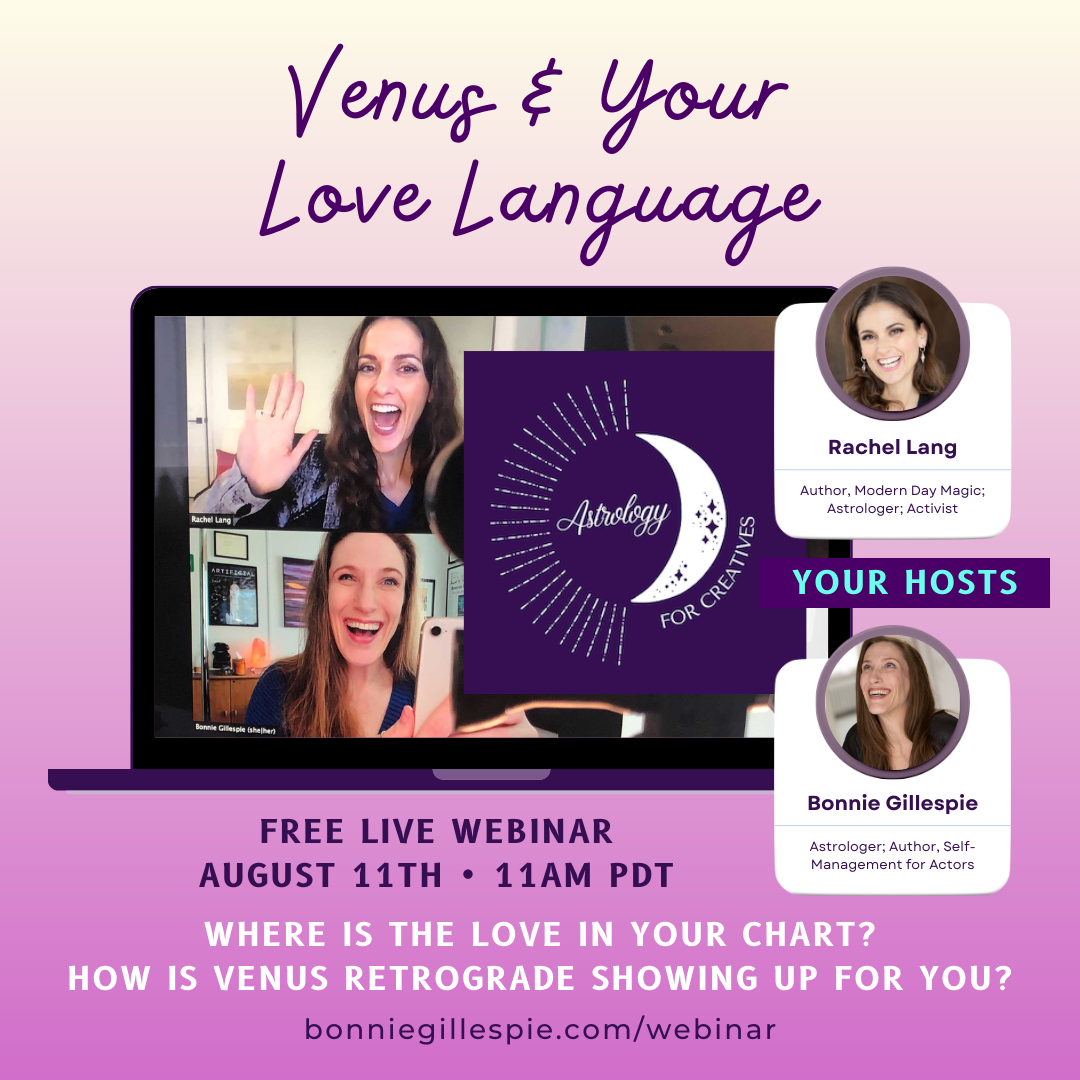 Yet posting right now feels so weird when I "should be mourning." My sweet daddy died on Monday. So, everyone keeps telling me to take time off. Cancel things. Grieve. But ours is/was a complicated relationship. And that makes how I'm processing everything… complicated.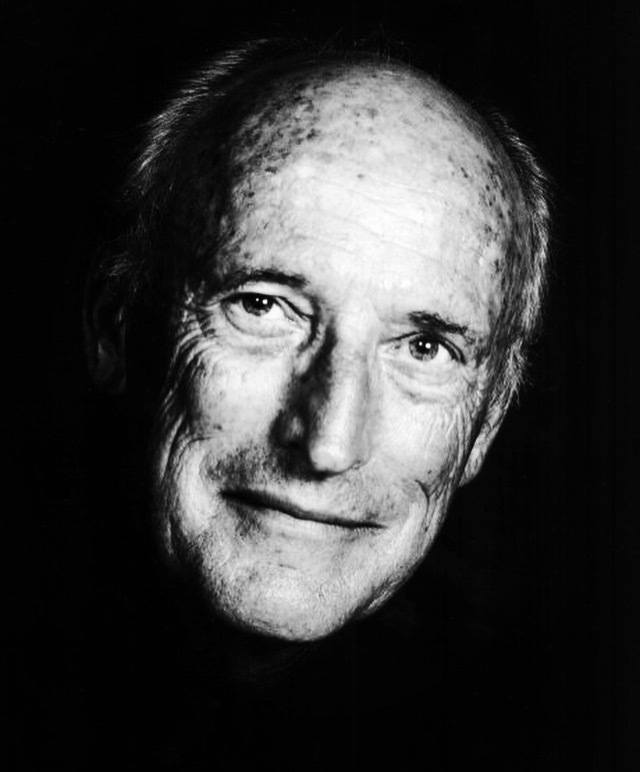 Interestingly, as I'm updating content for this phenomenal 44 Days with Venus mini-course I'm leading, I've just noticed that one of the things I had shared with everyone is that Venus wants us to do what FEELS GOOD.

This brings me back to my Libra daddy. The lesson from him I will remember above all others is, "Do what feels good. Don't worry about the fallout." Daddy had no problem listening to his Sun's ruler (Venus).
I guess the way I can do this weird thing of writing this blog post while I'm feeling so many things (and also very little) is by inviting us all to do more of what FEELS GOOD. Unapologetically.
So if it would feel good to you to join us Friday? Great! 💖
For the last few years of his life, my father thought I was 5 years old and he would get up in the night and search for me, since I wasn't "in my room" like a 5-year-old should be. I kind of love that as his brain began to work so differently than it always had, it froze me in time for him… at a time when loving each other was uncomplicated.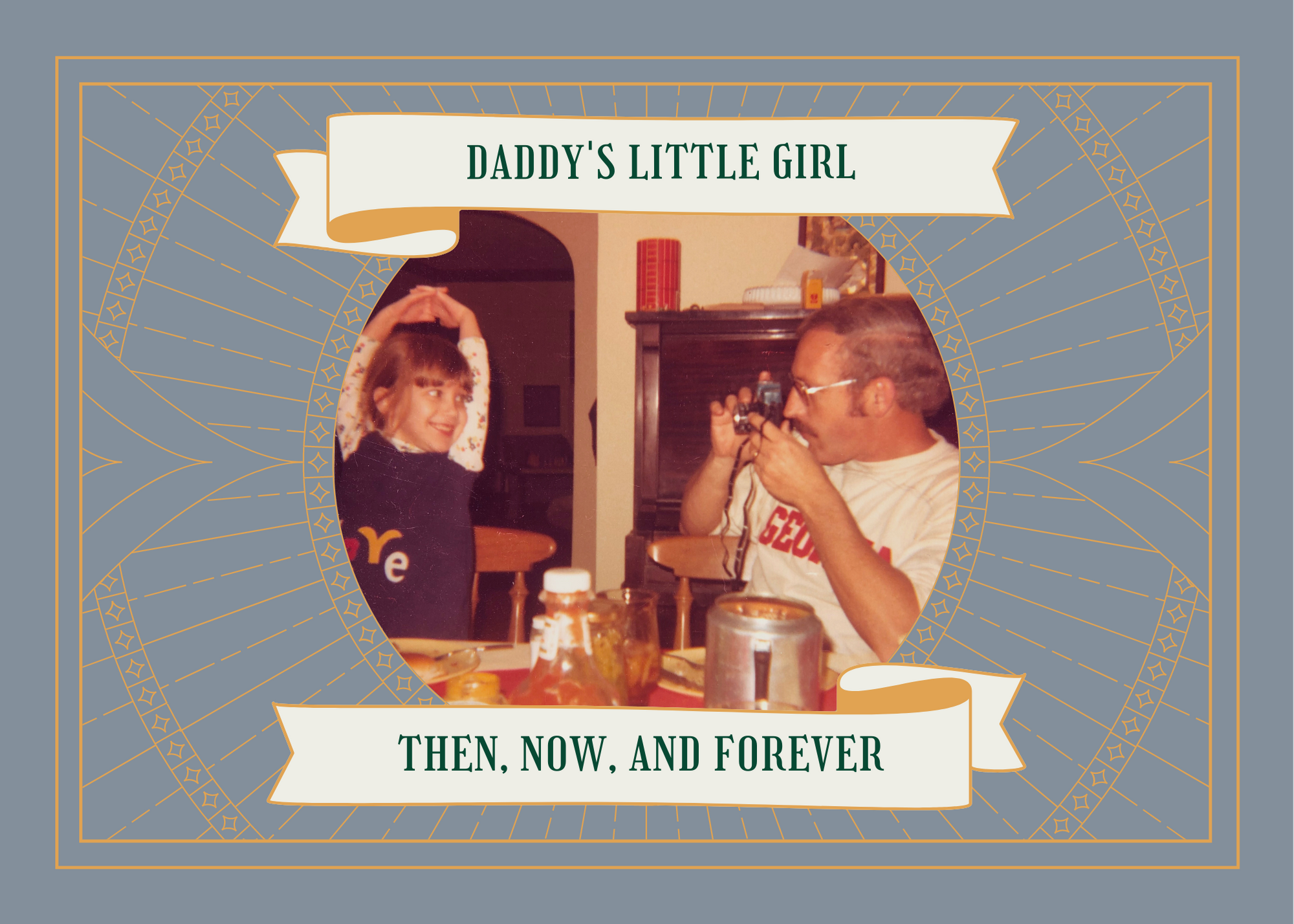 This is the Father's Day card I sent him in 2021. I'm 4 in the photo, but you get the idea. 😉
Thanks for reading.
Sending you loads of Venus retrograde love during a very weird time for me.
If times are weird for you too? Thanks for being here with me. Here is weird sometimes. And that's okay.
XO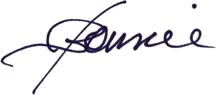 ---
Bonnie Gillespie is simultaneously all characters in The Wizard of Oz (esp. the yellow-brick road). Wanna work with Bon? Start here. Thanks!
(Visited 34 times, 1 visits today)