This question was posted at an entrepreneurial group I'm a member of.
What did you create this year?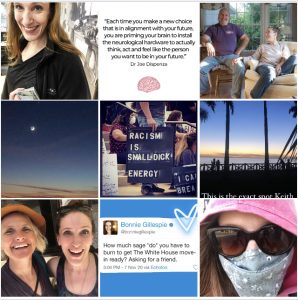 1. A whole new (second) business. Complete with DBA, trademark, the works.
2. A whole new BEGINNING of what will be a third business. This one is in earlier stages but it's legit and we're taking it slow with this one so as not to stunt the growth of the newer new business or the OG empire. 😉
3. A whole new framework for our membership curriculum. This was HARD but OMG does it change the game, as buyers go. Seeing the map, filling it in with me during a live webinar, understanding that our curriculum is going to take shape within that framework for these 100 days… it's a ridiculously effective marketing tool (and, of course, its primary function isn't even the marketing of it all). This feels so good.
4. About a bajilliondy Canva goodies. I may have an addiction. 😉 Creating things in Canva makes me feel really hands-in-the-clay with my business and I have such a thrill in seeing it all take shape.
5. SPACE for healing and navigating this bumpy year. A ritual of really showing up for my community while honoring my needs and self-care. A gear-shift in energy on my team that was painful but so necessary. And while I didn't create the book I was meant to write in 2020, I evolved my relationship with the concept for it and I'm now in online spaces where I'm asked, "When can you write a book about THAT?!?" and of course, the THAT is exactly what this book is meant to be about.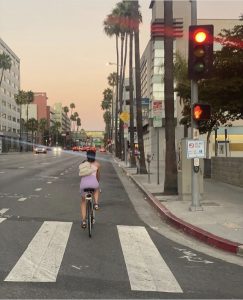 Very pleased with how 2020 turned out, overall. There were so many times I was terrified yet aware that it's gonna go the way it's gonna go. So I did everything I could to stay healthy and solvent and strong for my team (ended up spending $64K on team payroll this year, which is a huge jump from last year; SO pleased no one was laid off — that felt powerful to be able to assure my team layoffs wouldn't happen). I went to new levels with therapy. I stayed sober. I'm still here. That's a good year.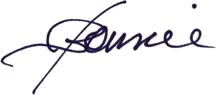 ---
Enoughness is an inside job… and sometimes you need a guide to find your way there. Let Bonnie Gillespie get you started.
(Visited 57 times, 1 visits today)