This is Venus in Libra + Asclepius III (I *always* order more of this one; it's my pain-killer) from Sphere + Sundry and a li'l Black Phoenix Alchemy Lab for good measure.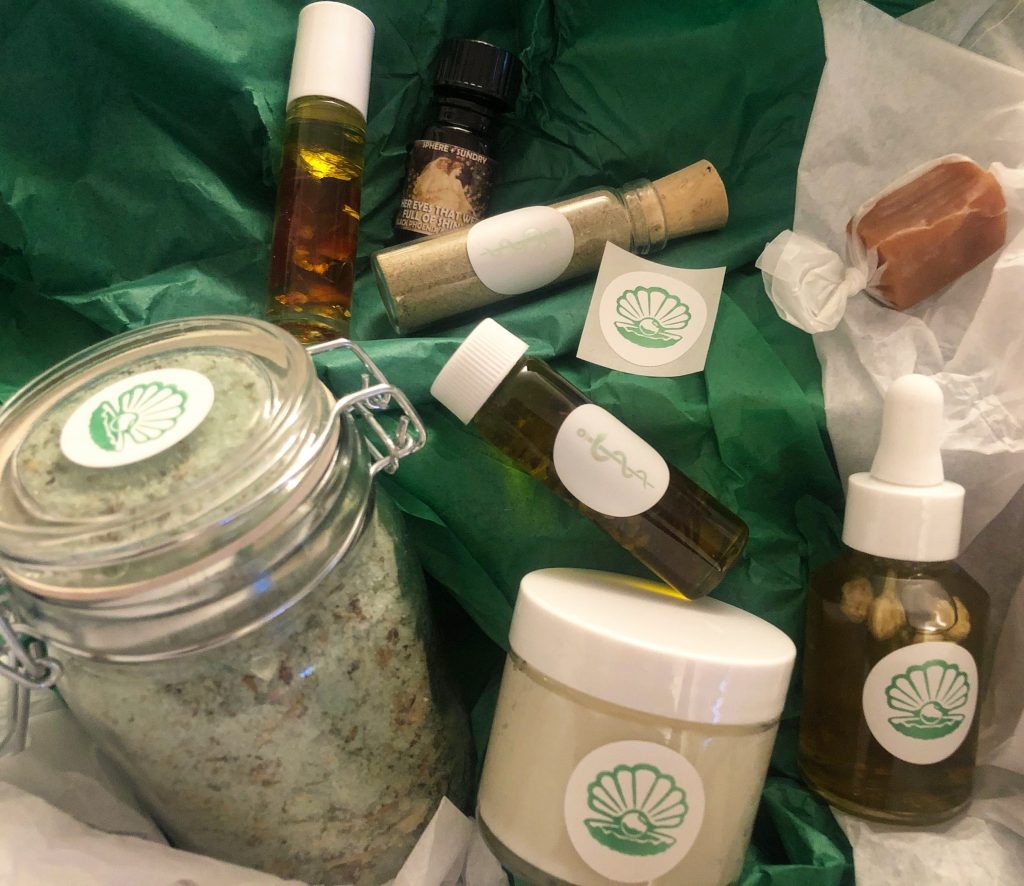 💕
TBH, I wasn't going to sample this series (taking my first buy-break in the year-plus since goddess Kirah Tabourn assigned me homework that involved planetary remediation using Kaitlin's glorious supplies… plus a trip to Ojai with the hubs).
Since I have a Libra stellium and I'm a #VenusRuledMoonBaby (Zacc called this #ChartPrivilege), I felt well-sourced for what this series is made to support.
🧘‍♀️
Then I got Venusian homework from the luminous Zacc Powell on Moon's day and learned the series was crafted while Venus was conjunct my natal Jupiter at fixed star Spica… well, here we are. What can I say? I SHOPPED DURING JUPITER'S HOUR. ✨
💰
(I bought a lot.)
🔮
Sooooo glad. The election for this series is on my natal Jupiter. 🪅💖 I already love ALL OF THIS. 🦋
There are many ways to create Chart Harmony and I absolutely love the balance these materia help me attain, while honoring the role of each planet in my life.
🌙 🪐 ☀️
Thank you, to all of my divine teachers and guides and white rabbits I love following down all these delightful and revealing rabbit holes.
⚖ 🌱 💐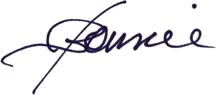 ---
Bonnie Gillespie is living her dreams by helping others figure out how to live theirs. Wanna work with Bon? Start here. Thanks!
(Visited 196 times, 1 visits today)