I'm tired.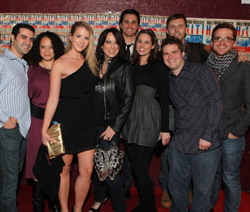 I'm overworked.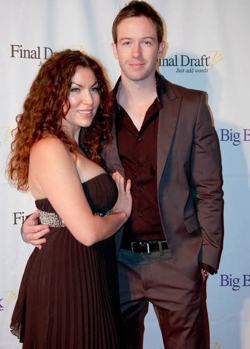 I'm launching a new business that is, frankly, exhausting me.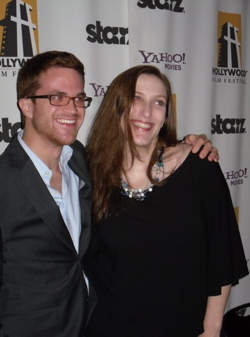 I'm scared.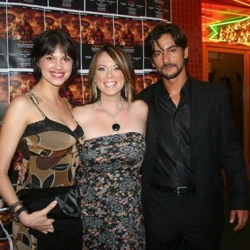 I'm deep in my resistance.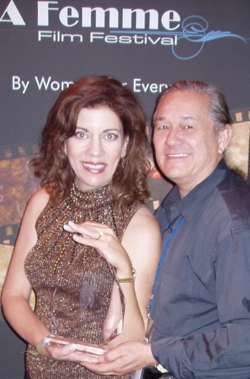 But I had a dream in the wee hours that has been my motivation all day long.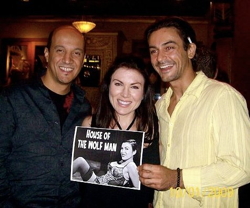 I dreamed that the next location for our ongoing Self-Management for Actors Seminars has a huge picture window that looks out upon a red carpet complete with step-and-repeat and loads of eager photographers, snapping away.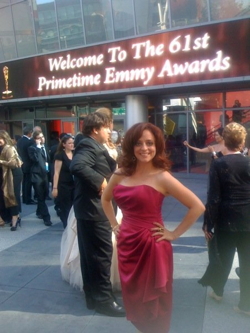 On that red carpet?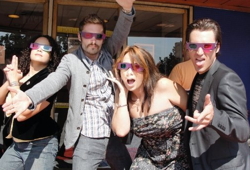 A parade of Class Rules! alumni, all smiling at their adoring public, basking in the dream-come-true-ness of it all.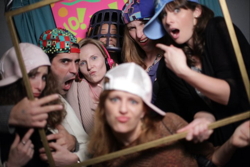 And occasionally a Class Rules!-er on the red carpet waves at us, on the other side of the window, in SMFA class, building the next generation destined for that walk.
Bliss.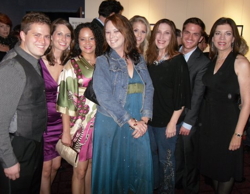 It felt so good to be a part of that ride somehow… and that's what's keeping me going today, while my resistance would rather I not get my work done for this new venture.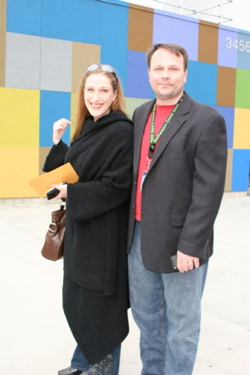 Thank you for that!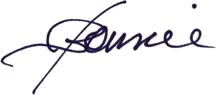 ---
Bonnie Gillespie is living her dreams by helping others figure out how to live theirs. Wanna work with Bon? Start here. Thanks!
(Visited 84 times, 1 visits today)