I cannot WAIT to share with you some of what I've been building in the creative cave all these months. OMG, I'm having so much fun and losing all sense of time (and to-do lists) and I'm not at all bummed out about my ever-rolling tasks. They'll get done when they get done. I'm not gonna stress myself out by being the worst boss I've ever had, y'know?
(Seriously, for those of you who run your own business, take a moment and ask yourself if you would EVER work for yourself, if "yourself" was some other person that you clocked in to work for. Chances are, you could use a better boss. One that provides a TON of mental health breaks, a bunch o' creative play time, and so many TREATS! I mean, what's the point of building an empire if we don't use our freedom to help ourselves live in peace?!?)
Okay, so here are the 3 things on my mind (and 1 is time-sensitive, so that's why this post is finally going up).
1. The time-sensitive one: My annual tradition, the year-end woo webinar, is happening Saturday at 11am PST. If you'd like to join me for a superfun planning jam sesh, register here for What 2023 Has in Store for Us. I'll get you the workbook on Friday and then see you on Saturday! Yay!
2. Thanks to one of my favorite people, I'm reading How to Do Nothing: Resisting the Attention Economy. This goes so well with my Mars-in-Gemini social media break! And hey, any book that juxtaposes the beliefs of Mark Zuckerberg and Audre Lorde is absolutely worth a skim.
3. I cannot tell you how I happened upon this TED Talk — How to Do Laundry When You're Depressed — but I'm obsessed with its resonance. Y'all… the convos that are happening right now are SO soul enriching in so many ways! Shit my boomer siblings would say, "Suck it up! Quit whining. Stop being a baby" to me about is now not only discussed… it's celebrated as something worth holding space for. What a time to be alive!
Those of you who've been around a while know I usually do some BIG stuff at the end of each year. Loads of free challenges and livestreams and Q&As to enroll folks in our flagship program, Get in Gear for the Next Tier. There's usually a bunch of emails offering lifer upgrades… a big coaching sale in late November… offer, offer, offer… promote, promote, promote… and of course give, give, give.
As I unsubbed from SO many emails over the past few weeks, I continued to NOT send out the emails I had planned for year-end. "Who needs another OFFER right now?!?" Another sale. Another promo. Another ANYTHING. UGH!
And yet…
Rent is still due. Student loans will only be on ice for a few more months. There's health stuff. And legal stuff. And life stuff… so, running a business is still very much a THING, even with all the UGH about everything.
So… to grab a question from that TED Talk, I ask: How can we make it easier on ourselves right now?
I've kind of been living my life like that for the past whatever amount of time (I wasn't kidding when I said time is losing all meaning) and the result of that choice is actually pretty magical.
I hope you'll come make magic with me on Saturday.
If it's easy. 😉
One last little thing: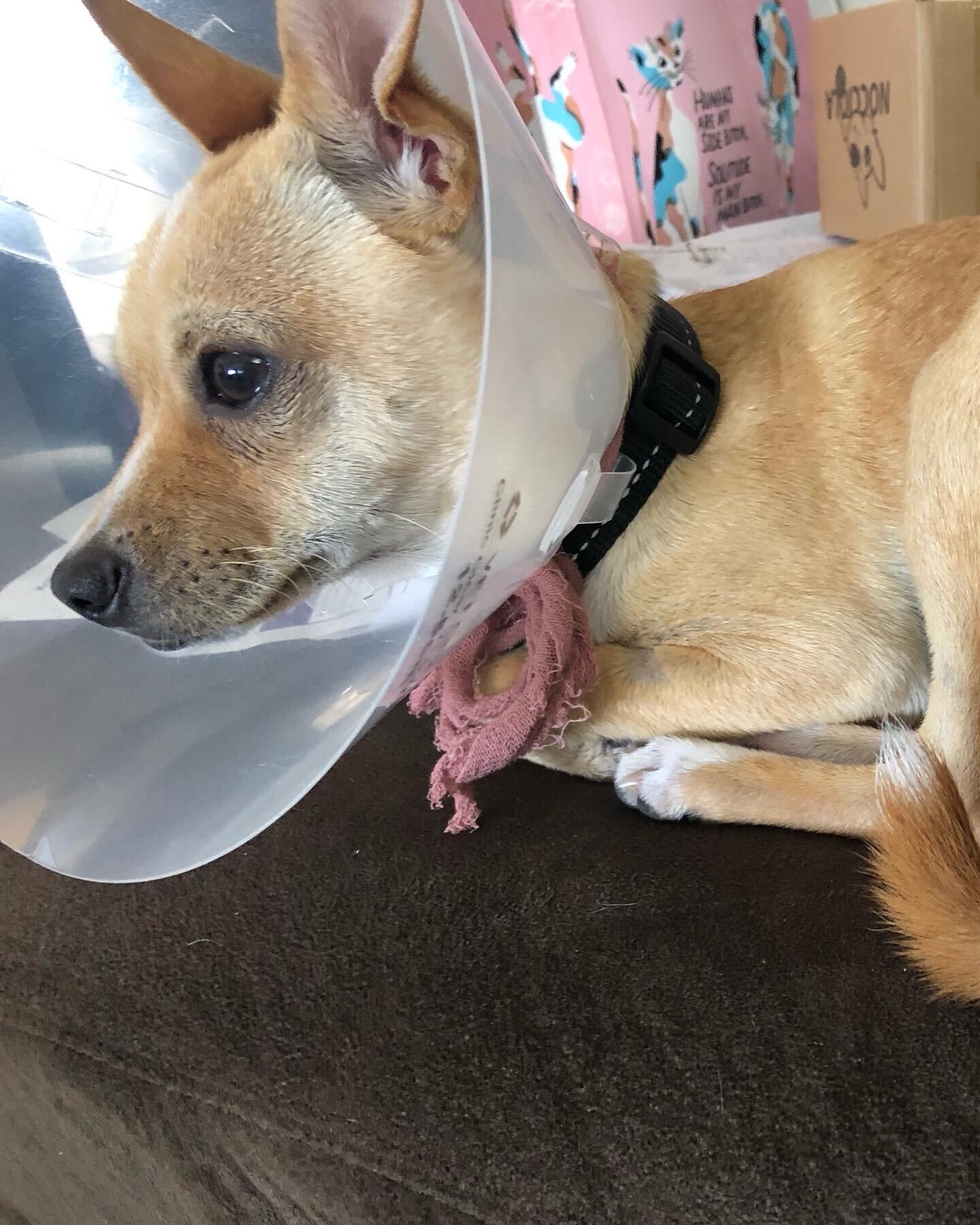 Mala is 6 months old. He endured the *snip* and is a very good boy.
(I swear this puppy is the light of my life in so many ways.)
Sending you LOVE and puppy kisses,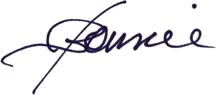 ---
Bonnie Gillespie is living her dreams by helping others figure out how to live theirs. Wanna work with Bon? Start here. Thanks!
(Visited 74 times, 1 visits today)