On Saturn's Day (Saturday), I'm off screens as much as possible. I'm off indulgences. I'm off complications.
On Saturn's Day, I embrace structure. I get down to the bones of things. I honor the power of NO.
There's some bumpy stuff coming up in the near future and for the next several years. As a part of the USA's Pluto Return, we're watching our systems of white supremacy, late-stage capitalism, hetero patriarchy, and even democracy collapse. A lot of destabilization. A lot of starting over after living the Tower card.
Good.
Click for Instagram version.
I'm getting ready with the help of many masters. Today's words of inspiration come from a re-reading of phenomenal books by Patrisse Cullors and Rachel Lang.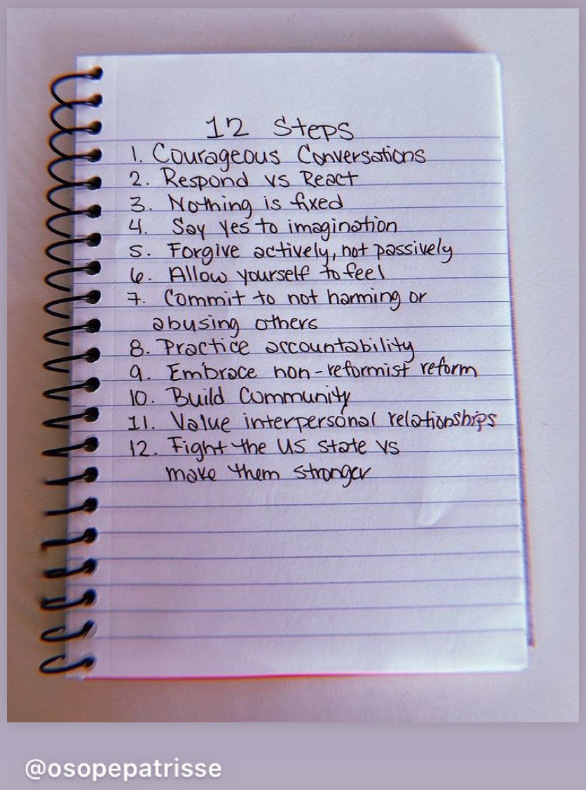 Patrisse Cullors' 12 Steps
Also throwing down my Luminous Void Tarot cards and Heavenly Bodies Astrology cards for inspo on creating the first Chart Harmony deck.
How did you honor structure and simplicity today?
Are you prepared for life after all this?
Want some inspired ideas? My free series, What Your Birthday Says About You, is here. Enjoy!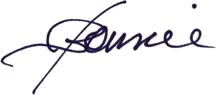 ---
Bonnie Gillespie is living her dreams by helping others figure out how to live theirs. Wanna work with Bon? Start here. Thanks!
(Visited 129 times, 1 visits today)