Late 2022 Update: We're currently crafting your year ahead dates for important transits and other shifts in energy using the Chart Harmony workbook. Book an intake session with workbook here. Thank you!
* * *
Gah!! So exciting!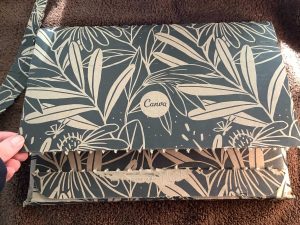 My 1st unboxing!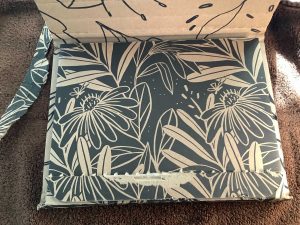 🎉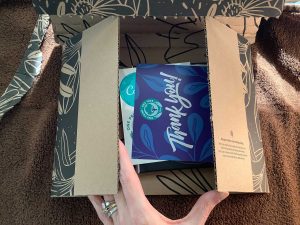 🥰
Y'all.
I cannot BEGIN to tell you how proud I am of these You in the Stars books — CUSTOM MADE for your unique chart (so yours would have YOUR NAME where mine is on the cover and all throughout the book, of course).
💗
I have been designing these in the creative cave for months and I'm finally ready to start taking orders for the 2022 books. Gah!!!!
🤩🌟👯‍♀️
They're 50-60 pages (each one is custom, so it varies), hardbound with that delightfully velvety matte cover, filled with details about your year of key dates for prosperity, motivation, abundance, moon rituals, and of course your recipes for Chart Harmony and other goodies that rev up your own astrology and numerology.
💎🏦🪐
As the daughter of a very popular astrologer, I've been doing teeny versions of this for decades… but now it's really real.
✨❤️🤣
Um… except I don't have up a sales page yet… because I'm too busy creating these beauties. 🤪☠️
Glad I took a break to do some photos though. 🦀⚖️💰
Until I have a proper sales page, here's where I'm accepting orders for the January 2022 wave of CUSTOM You in the Stars books! (If you prefer to print your own, you can order PDF only here.) Either way, you're scheduling your DELIVERY DATE for the PDF. When you order a physical book, that will follow directly from Canva, and holiday ship times can involve delays, of course (expect a couple o' weeks).
What do you think?
Thanks for all the support, you beautiful people. I am having SO. MUCH. FUN. with this aligned creation!
Much love,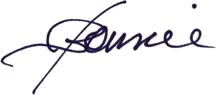 ---
Bonnie Gillespie is living her dreams by helping others figure out how to live theirs. Wanna work with Bon? Start here. Thanks!
(Visited 718 times, 1 visits today)