Hello you beautiful people!
Let's talk about working out.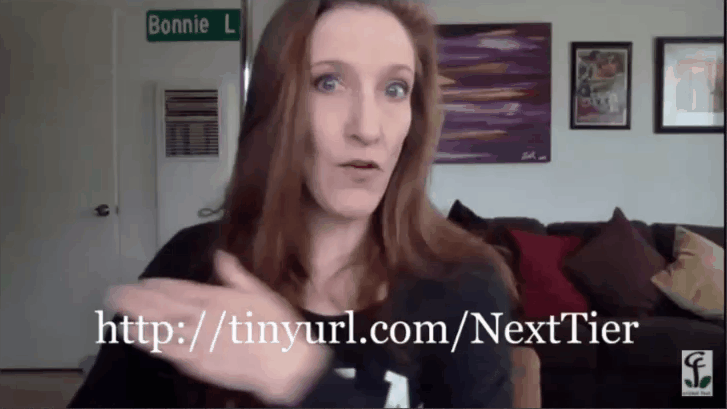 I *regularly* talk about our work in the world of Self-Management for Actors and Enoughness from the perspective of a workout.
We're building muscles. We're getting better at things we may have started out feeling weak about. We're fortifying our strength for being on our own side more of the time. Heck… maybe even most of the time for once!
But it all starts with hitting the gym.
Quick fixes DON'T WORK. This is why I'm all about these long-form challenges. There's this one we're wrapping up this month: SMF-mAy, a month packed with 20 free training episodes to celebrate 20 years of my advice for actors and other showbiz creatives. There's this year-end 11-day challenge (also free) that gets your tools and mindset tuned up again and again. And then there's the 100-day challenge that has changed lives all over the world because it's the *perfect* blend of incremental progress, working out muscles that strengthen one another, all wrapped up in the support of a community that is unlike any other… Get in Gear for the Next Tier.
When we close registration on Friday — we do this so we can focus fully on the LIVE round — we'll kick off this phenomenal run of 100 days of SMFA Summer School that'll include Q&A phone calls every 10 days so no question goes unanswered. This is on top of the daily interaction in the curriculum pages of the membership space! (Check out the GIGFTNT Welcome Kit for all the dates and times.)
Why do so many creatives RETURN for another round of this work? Because it WORKS.
And as muscles get stronger, we learn where ELSE we have room to grow! And growing becomes easier, more fun, and FASTER as the muscles continue to strengthen over time.
I love this support, this curriculum, this community, and this time we'll share. It's invigorating and empowering in ways farther reaching than you may even imagine possible. And I'll be honest! I *love* hearing back from people who've done the 100 days, sharing that the value it's created in their WHOLE LIVES is showing up daily.
Happier humans. Who'd have thunk it'd be all about core strength in the Enoughness territory? From there, everything else just WORKS.
(And so do you. 😉 Let's be clear: This is a working summer we'll share. No templates. No one-size-fits-all formulas. Just a bunch of solid SMFA principles and all the support to help you work out with them. Daily. All summer long.)
But you need to take action now. Time is running out to join us!
Have you applied for the scholarship yet? Details are over here. That's also where all the goodies are for our month of FREE SMF-mAy training, if you need to catch up! Looking for a payment plan? We've got that too! Want our best price and you're ready to get going today? Awesome! Can't wait to welcome you into the dojo!
Please, any questions, fling 'em our way! The whole team's plugged in to get you up to speed so you can look back on this summer as a time you made some big changes that continue to pay off for a lifetime.
There's never been a better time to be truly blissed out by going after this dream life of yours!
It's awesome. And it's 100% totally real.
Let me help you make it real for YOU sooner.
Let's DO this!
'til the next BonBlast,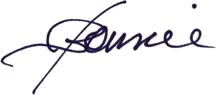 ---
Bonnie Gillespie is living her dreams by helping others figure out how to live theirs. Wanna work with Bon? Start here. Thanks!
(Visited 249 times, 1 visits today)